Baked Gnocchi Recipe Named "Sorrentina"

How to make one of the most popular baked gnocchi recipe from Italy and well known abroad, "Gnocchi alla Sorrentina".
Made by restaurants around the world, this homemade gnocchi recipe is one of the Italian first course dishes most popular over the internet.
An easy preparation and taste of fresh tomato sauce, combined with scent freshness of basil and mozzarella. All ingredients that makes this dish a worthy Mediterranean diet ambassador in the world.
Indeed all benefits that your family and guests can enjoy.
Ingredients: serves 4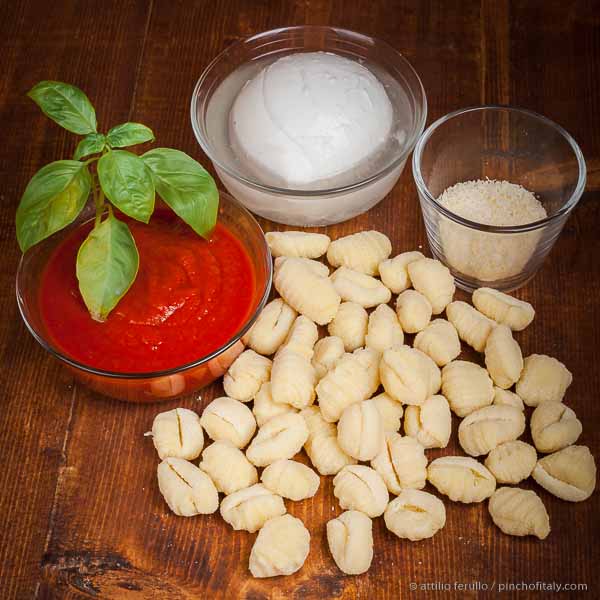 2 lb (1 kg) homemade potato gnocchi or store bought
2 cups (500 ml) of fresh tomato sauce or bottled


7 oz (200g) mozzarella cheese, of course buffalo's is best

12-16 leaves of basil some for the tomato sauce, some as garnish (optional)

parmigiano reggiano cheese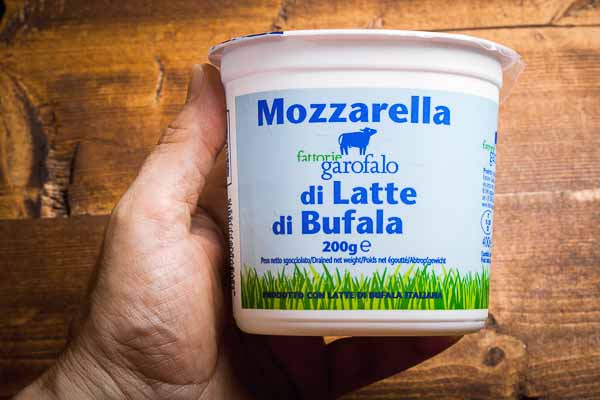 Preparation: medium 1h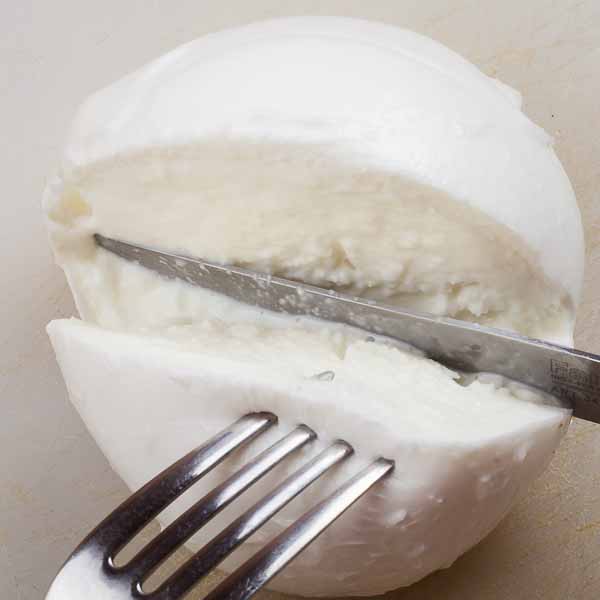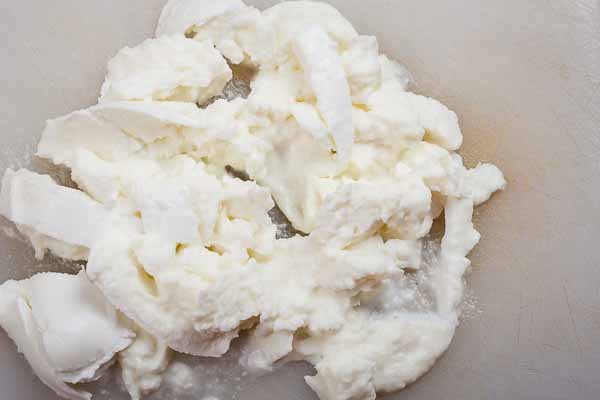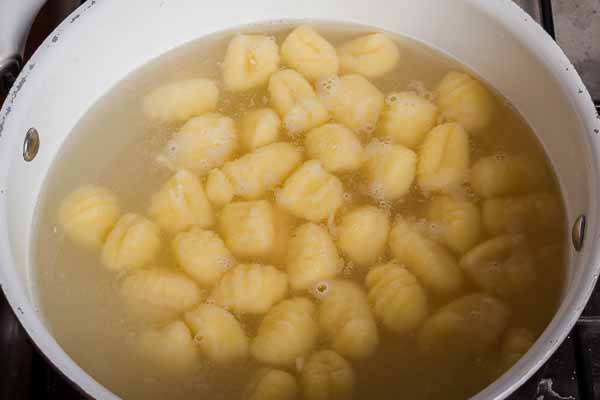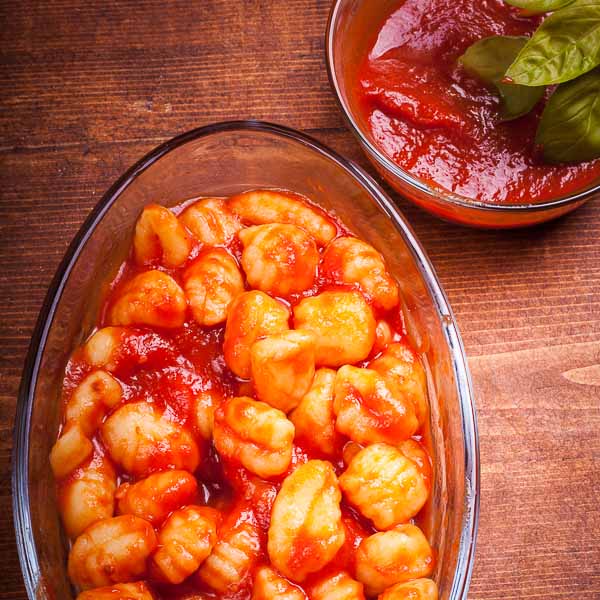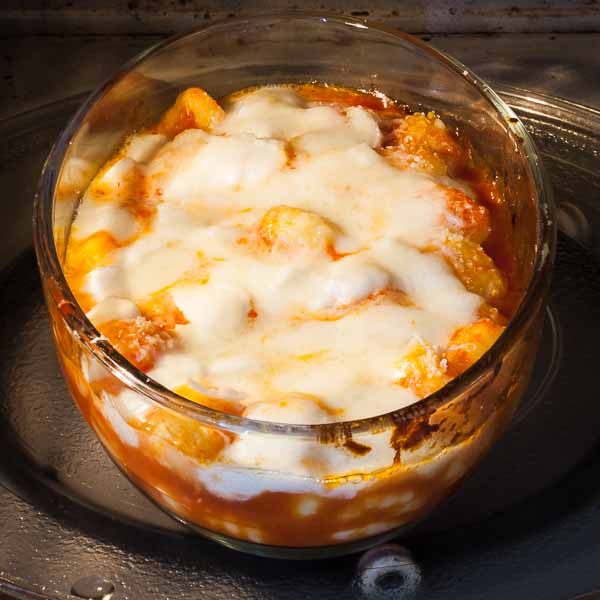 TIP!
Remember to take care to throw the gnocchi in boiling salted water a bit at a time, so not to lower water temperature. Gnocchi are ready when they start floating on the surface, about 2 minutes. Then drain well gnocchi and toss with tomato sauce into a baking pan. Add mozzarella and parmigiano.
How to bake:
The ideal time will depend on the power of your grill; I say that they will be ready when Parmesan cheese is gratin and you will have achieved a beautiful hazel.
At gratin occurred, remove your homemade "Gnocchi alla Sorrentina" from oven and serve hot decorating the dish with 3-4 leaves of fresh basil on each plate.
You Might Also Like...