STEP-BY-STEP PICS

INGREDIENTS
for bechamel sauce
2 cups whole milk
4 tbsp unsalted butter
3 ½ tbsp all-purpose flour
pinch of salt
sprinkle of nutmeg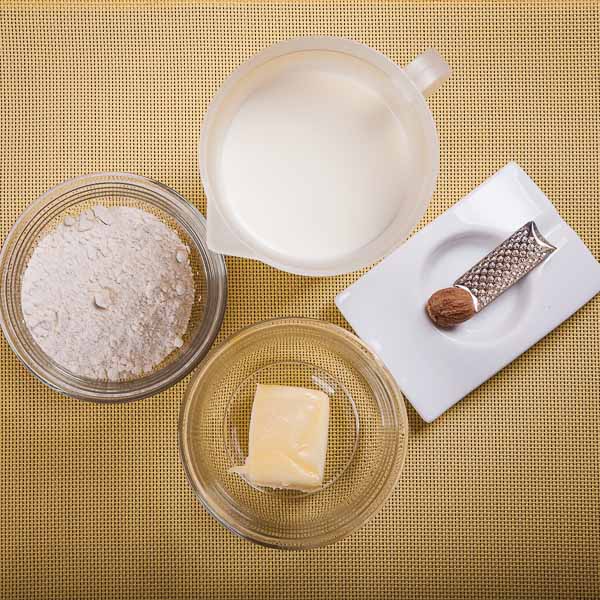 STEP-BY-STEP BECHAMEL SAUCE

Melt the butter...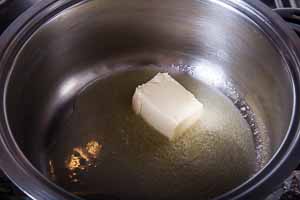 Whisk in all the flour...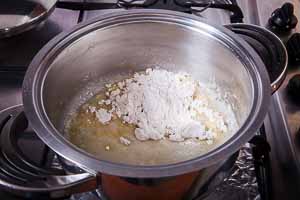 Whisk constantly for 2 minutes...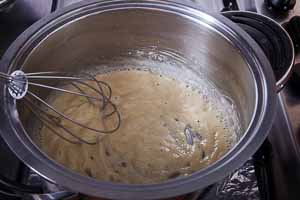 Add the milk and whisk...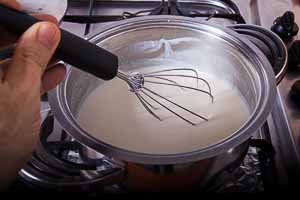 Cook for 7 to 10 minutes...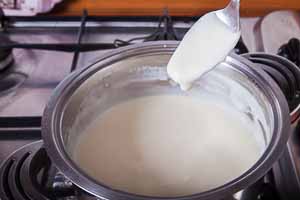 Add the salt and nutmeg...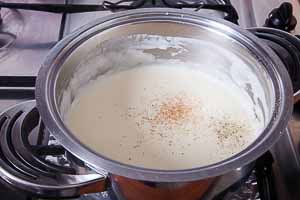 Spread the bolognese sauce and bechamel sauce evenly. Sprinkle the Parmigiano cheese over each layer. Repeat the layering of the lasagna noodles, Bolognese sauce, bechamel sauce and cheese 4 more times...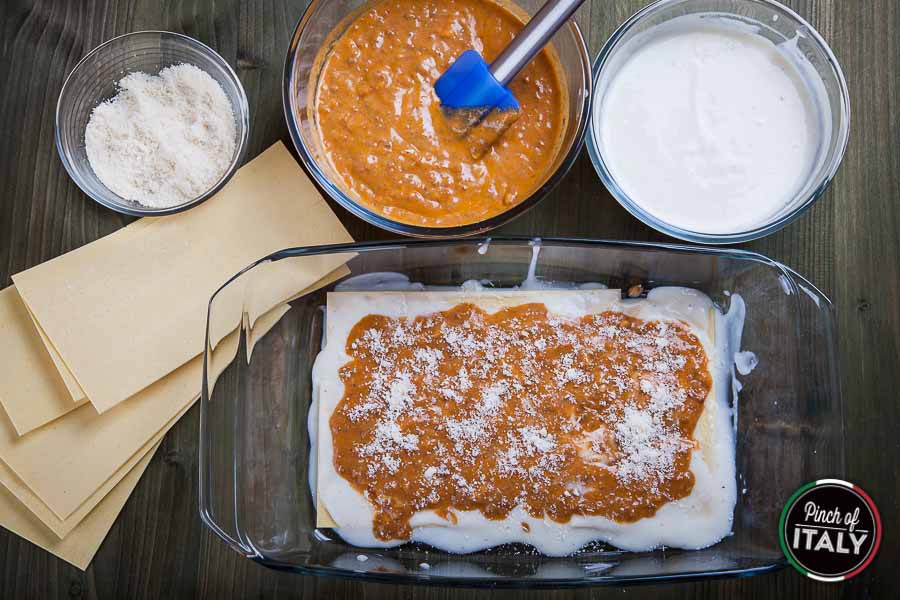 For the sixth and final layer, coat the noodles with the remaining bechamel and sprinkle with the remaining Parmigiano cheese...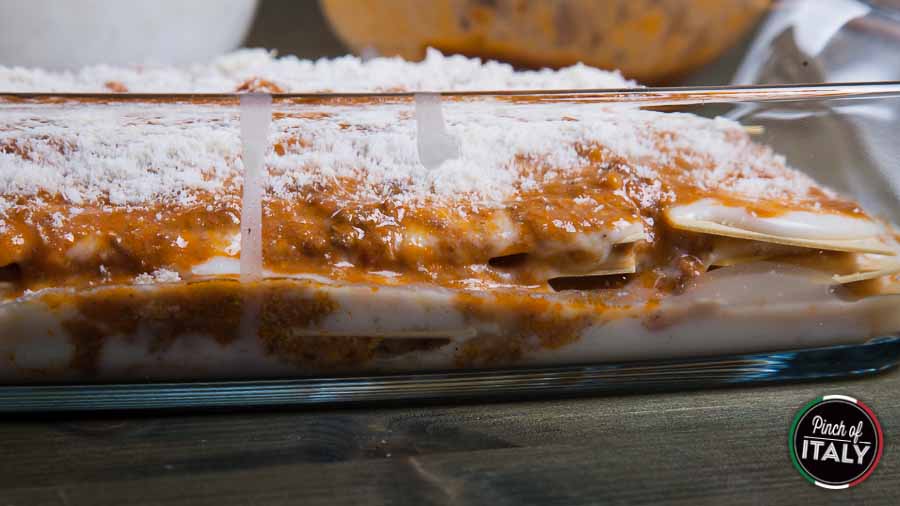 Bake at 350°F (180°C) until the cheese on top turns golden brown, about 20 minutes.